Home
Main content starts here, tab to start navigating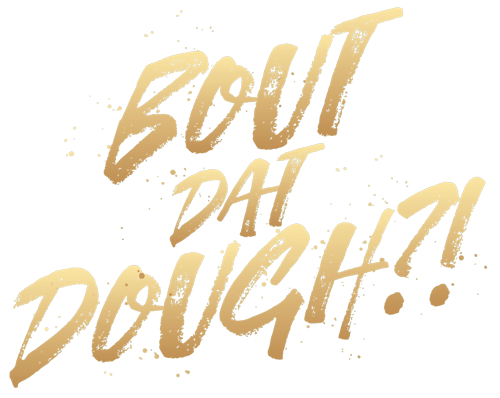 Try our cookies and baked goods today!
Order Now
Get Cookies Now!
We offer fresh, warm, and gourmet cookies and treats delivered LOCALLY, direct to you. Check out our offerings and place your order now!
About Us
NoLa Cookie Co. is a family-owned, local, New Orleans based business that offers specialty cookies, brownies, pralines, cupcakes, Bundt cakes and other delectable treats.

Our Goods are made and baked fresh using premium ingredients including Pure vanilla and Butter baby.
We take pride in providing quality products and service. It's our pleasure to share our infusion of love and flavor with y'all!
Place an Order
See Our Selections
View Our Menus
Menus